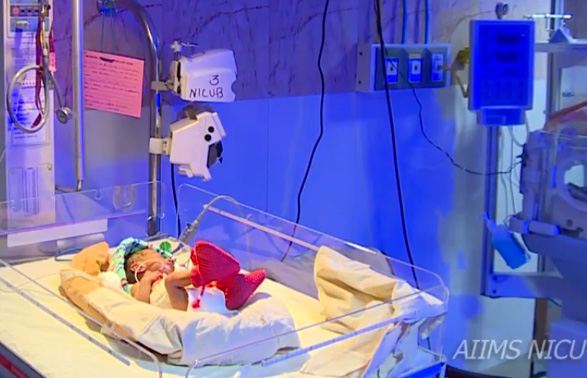 Welcome to ONTOP! To familiarise yourself with the platform, please go through this Introduction to ONTOP course. You have already been registered for it.
The IT sector is making rapid strides, and looking at the faster communication tools available to health professionals now, WHO-CC at AIIMS has taken a unique initiative of using e-Learning for disseminating Evidence Based Practices on Newborn Health for healthcare professionals for Continuous Professionals Development (CPD)/Continuing Medical Education (CME). While you get a certificate for these courses, they should not be viewed as a license for health professionals to practice neonatology.
How do you benefit from these courses?

Due to it being an online course, learning is flexible, and you can access lectures and modules anytime, anywhere at your comfort
The courses are designed to be interactive, employing a variety of resources including robust modules, webinars, forums and MCQ tests- all designed to meet the need of doctors and healthcare workers managing sick newborn
You get the chance to learn from some of the leading neonatologists in Asia
Gives opportunity to share knowledge and clinical practices among colleagues in a diverse range of clinical settings

You attain a certificate on successful completion of the course


Skip site announcements
Site announcements
(There are no discussion topics yet in this forum)